Sant'Antimo's wine and olive oil
Montalcino is a medieval town in Tuscany, that has recently gained popularity thanks to the famous red wine Brunello. This is one of the best areas in the world for wine, as famous as Champagne, Bordeaux and Barolo, although, compared to the others, Brunello's history is relatively recent. The production started only one hundred years ago by the Biondi Santi family.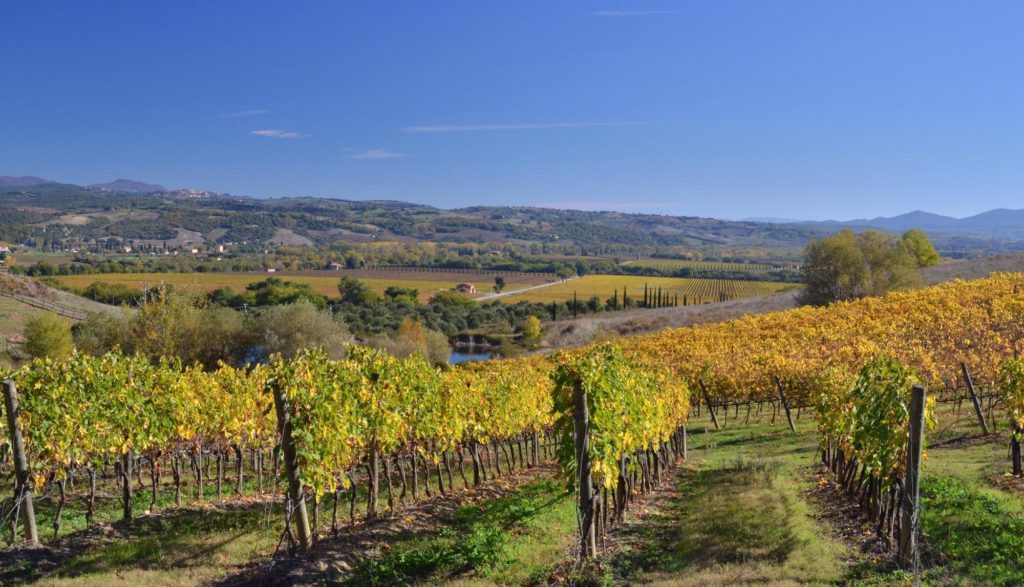 This area is extremely good for grapes and extra virgin olive oil. Besides Brunello di Montalcino, in 1996, a new label was founded by the Tuscan authority "Sant'Antimo DOC". They wanted to promote this area further and give a new dignity to local wines other than Brunello. Unfortunately, this label has not received enough attention by Italian and international buyers; but if you just open your mind, and pour yourself a glass, I am sure you will love it as much as I do.